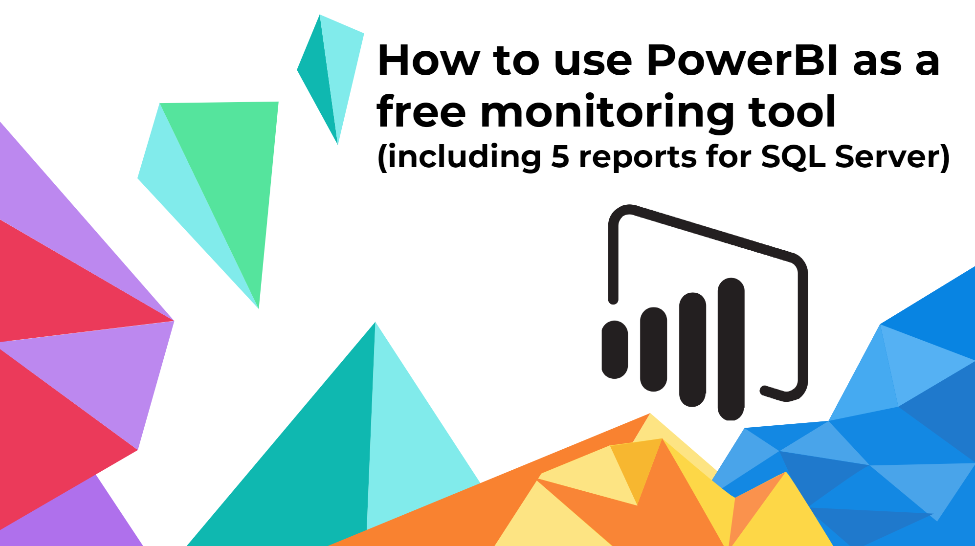 Good news everybody!
As you may know if you follow me on Linkedin , I've been selected as one of the GroupBy Speakers for the last GroupBy session for 2019!
My session will be: How to use PowerBI as a free monitoring tool (including 5 free reports for SQL Server) (session abstract here)
I've already published the session slides and materials for you to follow along, you can find them in this folder of my this site GitHub repository.
Register to GroupBy to attend the session live! My Session will be at 12.00UTC on October 9th
See you soon, literally